Front Billet Crown wheel pinion
£1,000.00
OEM GT-R Ring & Pinion failure can be common, more so on higher power GT-R used in drag and high speed...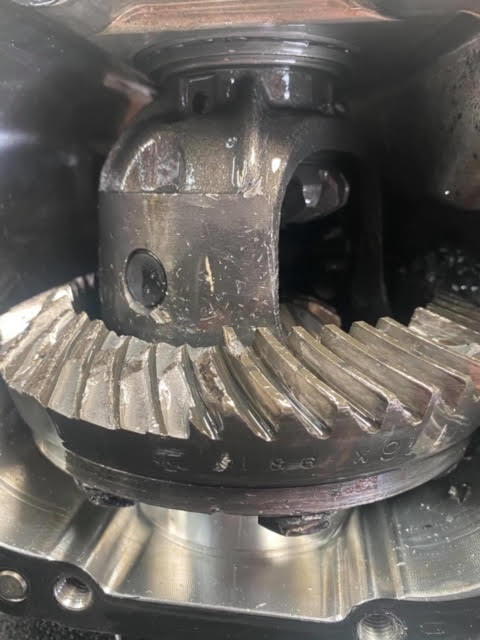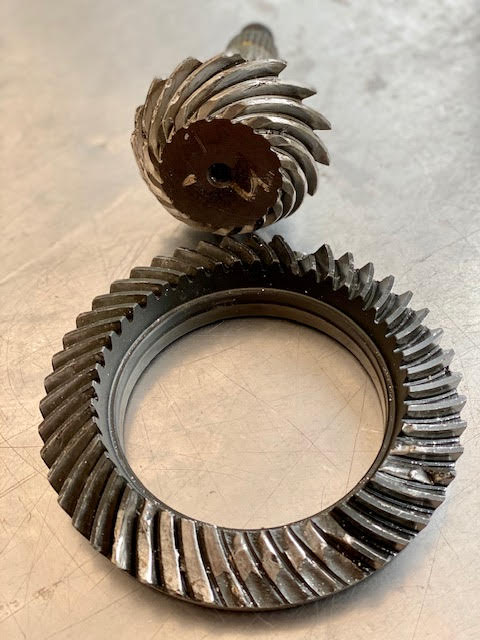 OEM ring & pinion replacement price is $1000
GT-R FRONT BILLET CROWN WHEEL PINION HYPOID 16X47 2.93 MODULE OEM EN36C CASE HARDEN SHOT PEEN
Up to 50% stronger by design and material specification, these gears are designed to give the maximum performance possible whilst retaining the OE GT-R front stock casings with no other modifications needed. Material specification EN36C. Stock Bearings compatible
Face milled ground bevel gears for strength and control compared to face hobbed tooth forms

EN36C Steel
DIN 5 quality
Gear Cut - Gleason
Gear Grind - Gleason Phoenix CNC grinder
Gear Measurement - Gleason 475GMS CNC
Design - Gleason software
Shot peened
Case harden
Heat Treated
Extremely smooth and quiet running
Fits OEM and aftermarket LSD
Fits OEM or billet casing
Fits OEM Bearings compatible
Front GT-R Billet Crown Wheel & Pinion £1000 GT-R Front CWP Backlash 0.10-0.15 How to measure backlash
* professional install is essential clearance/lash/shimming required.. incorrect set up, running low on oil, Locked/damaged ETS will cause terminal damage to your FWD.. must be used with billet side bearing to prevent bolts backing out (oem side bearing can crack). 
There is no warranty stated or implied due to the stresses placed on your vehicle by performance parts and our inability to monitor their use, tuning, or modification.