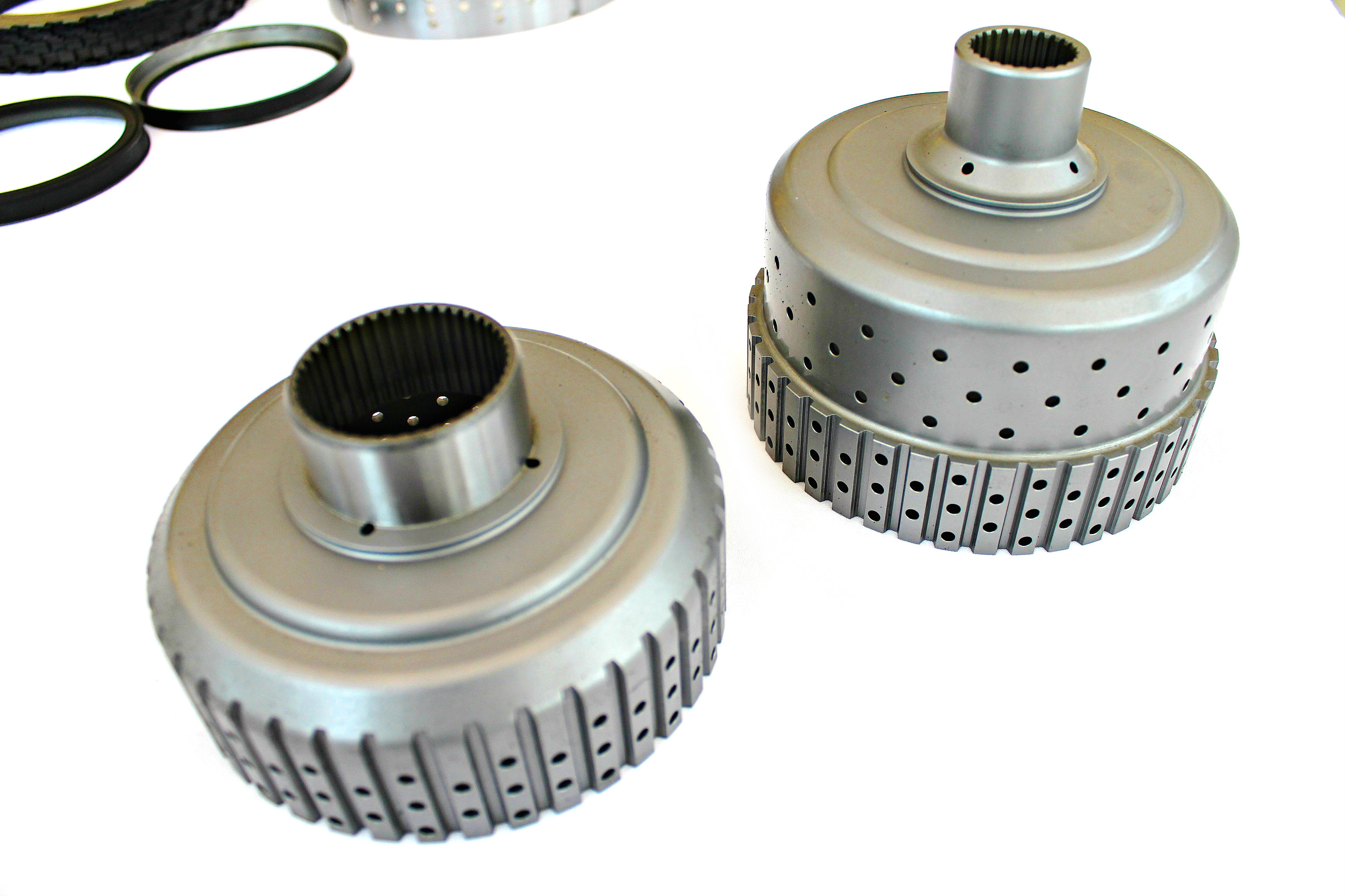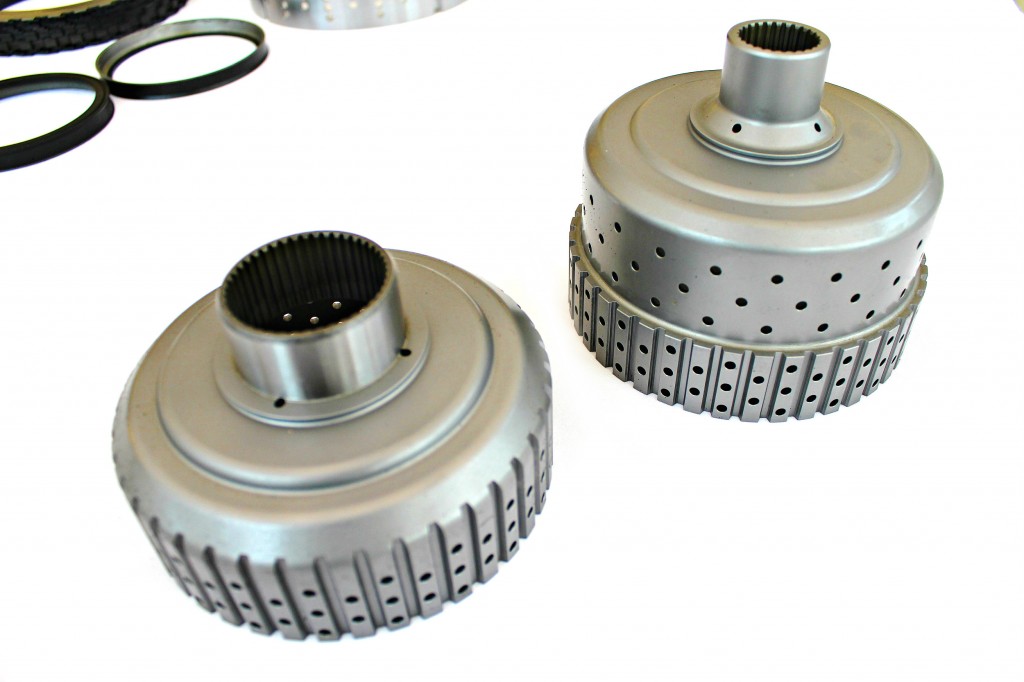 Our billet baskets are CNC machined, heat treated for added strength and durability. These can be added to your standard clutch as an upgrade and have proven to handle huge power and torque.
They are designed as a direct replacement for your stock baskets and can be fitted directly
Key Features:
CNC machined from Billet.
High strength motorsport material.
Heat treated for extra durability and strength.
Strengthened in key areas.
High Torque & Power Rating.
Direct replacement for stock baskets.
Factory baskets have been known to break, OEM part is not available from Nissan, this is a considerably stronger direct replacement.